Top Class Escort, Sito di Annunci di Topclass Escort e Accompagnatrici di Alto Livello Top Escort Di Lusso - International Independent Top Class Escort and Elite Travel girls, Luxury Courtesans and Exclusive Models
| | |
| --- | --- |
| | |
| Top-Class-Escort.com International Independent Top Class Escorts | |
Top Class Escort International Directory brings the best of the World's Independent Escorts: vip travel girls, most glamorous models, beautiful ladis, refined courtesans, intelligent and sexy providers, together with premier Escort Agencies from arond the World.
All the Escorts and Agencies on this site have given their consent for their details to be included in our directory.
Top Class Escort is a First Class collection of International Independent Courtesans, Elite Travel Girls, Exclusive Models and Luxury Escorts, dedicated to provide an exquisite, passionate and sophisticated companionship to VIPs and selective Gentlemen who require the very highest standard in personal service.
The gorgeous girls on our listings are seasoned travelers, willing and eager to help you enjoy your time away, to revel in the sensual romance of exotic destinations. To cater for these desires, arrange with a Lady of your choice to accompany you traveling. Usually Ladies ask for a minimum of 7 days notice for international engagements IN EUROPE - more for overseas schedules (contact them directly or check their personal websites), so that all arrangements can be made.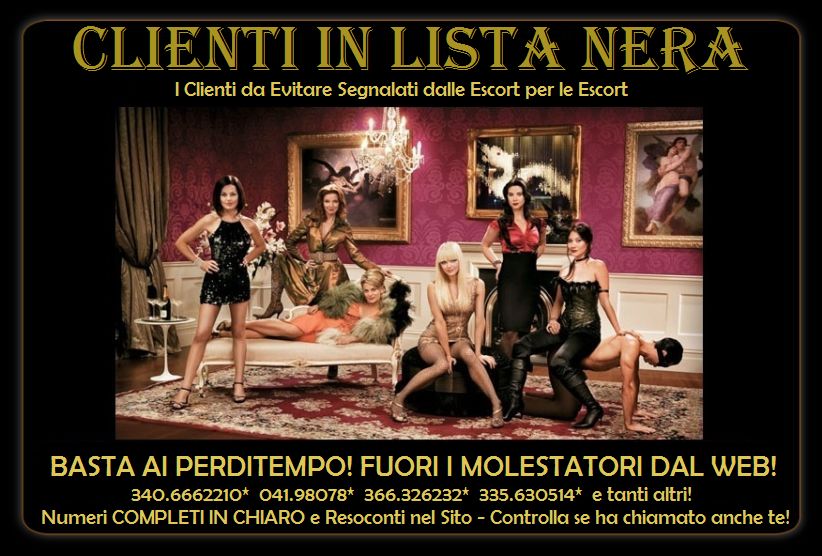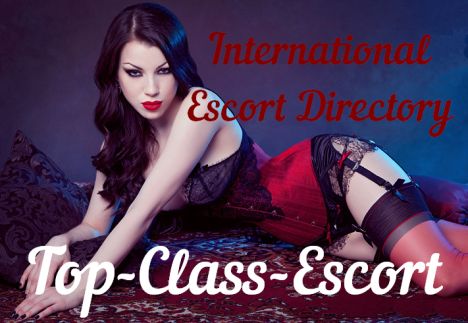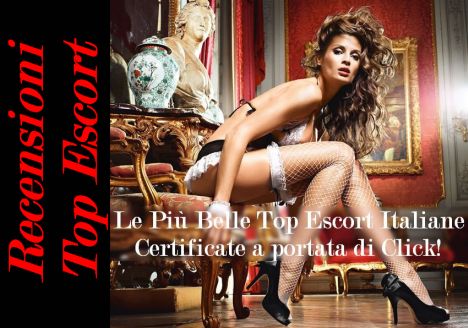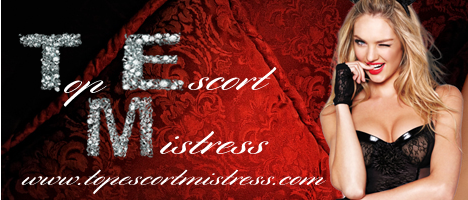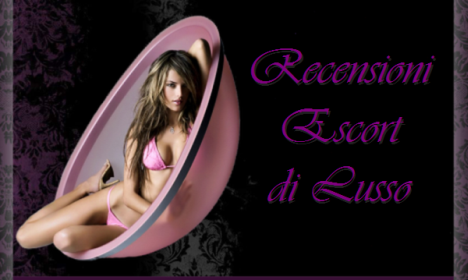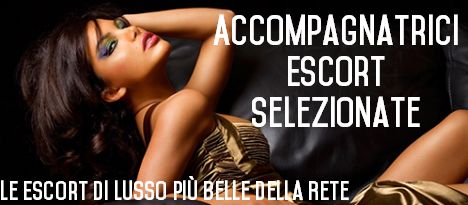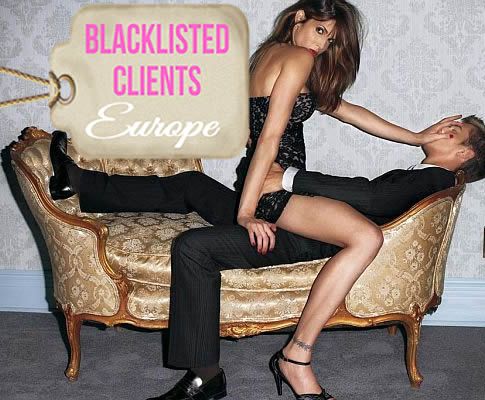 SPONSORED LINKS:
TOP CLASS ESCORT VIP - TOP 1CLASS ESCORT - RECENSIONI ACCOMPAGNATRICI ESCORT - TOP ESCORT MISTRESS - RECENSIONI DI ESCORT DI LUSSO
TOP CLASS ESCORT - TOP ESCORTS - TOP ESCORT SERVICE
TOP ESCORT ITALIA - TOP ESCORT MILANO - TOP ESCORT ANNUNCI
TOP ESCORT 1CLASSE - TOP ESCORTFORUM
Recensioni Accompagnatrici Girls | Recensioni Escort di Lusso | Recensioni di Accompagnatrici di Alto Livello
Recensioni Escort Accompagnatrici | Recensioni Escort VIP | Recensioni Escort Escortforum | Recensioni Accompagnatrici Escort Forum
Annunci di Escort Accompagnatrici di Lusso | Fotoannunci di Escort Accompagnatrici Girls di Alto Livello | Le Escort pił Belle in Tutta Italia
Sveva | Simona | Valeria | Camilla | Veronica | Chiara | Gloria | Diletta | Tanja | Claudia | Fabiana | Clarissa | Olivia | Christine
Giulia | Ludovica | Vittoria | Elena | Costanza | Tamara | Escort Duo Lesbo Show | Camilla Escort Duo Lesbo Show | Sara
CLIENTI IN LISTA NERA - ATTENZIONE ALLE TRUFFE -TRUFFA ESCORT